Your Trust is Our Priority
Our brand is built upon trust, and our customers count on us to uphold that promise. Nothing is more important than the resilience and security of our service. The acsense Trust Page is a hub for information on performance, security, and compliance.
System Status: Operational
12-Month Availability: 99%
The availability displayed here is an average of accSenSe service incidents that affected at least 10% of customers and is not intended to be representative of each customer's specific service availability.
acsense Service Availability
Point-in-time
Operational
API Services
Operational
Protect and Recover
Operational
Versioning
Operational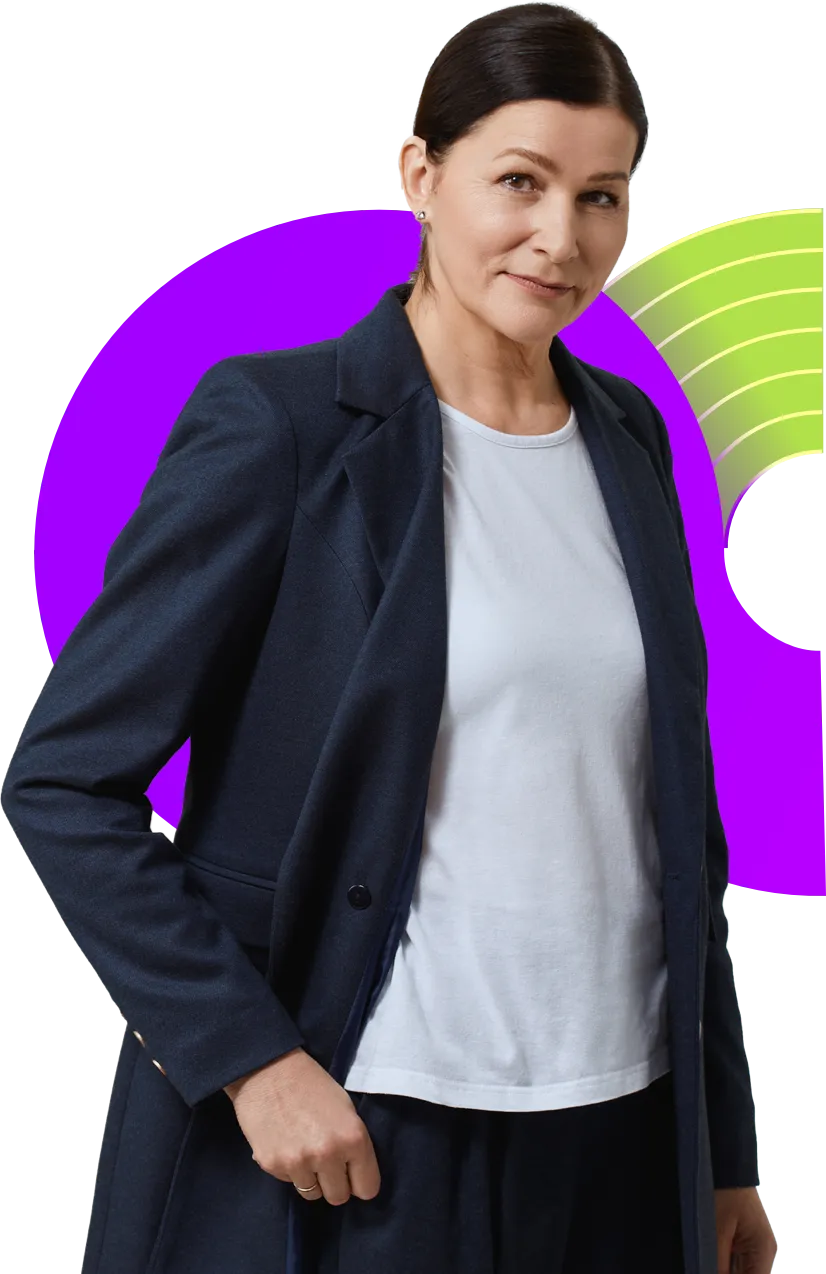 Third Party Service Availability
Service Desk
Operational
Communication
Operational
Authentication
Operational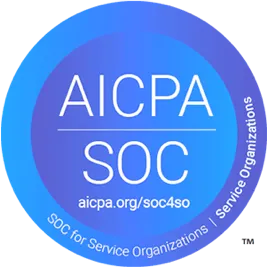 acsense has certified its systems annually to AICPA SOC 2 since 2022, successfully auditing the operational and security processes of our service and our company.
You can request our SOC2 Report by clicking here.
Security and Documentation
Protection And Recovery For Okta Starts Here