Hailing out of Tel Aviv, Israel, the team at acsense, former EMC veterans have been exposed to the most challenging IT and security ecosystems in the world. After endless IAM implementation use-cases and experience in handling IAM disasters, the acsense team decided to solve the inherent vulnerabilities in IAM infrastructure.
Eliminate IAM as a single point of failure, mitigating threats such as ransomware, insider attacks and human error.
We offer a cutting-edge IAM resilience platform that caters to both workforce and customer IAM requirements with a unified solution. Our platform boasts one-click recovery, continuous data verification, routine testing, and the ability to detect alterations between Points in Time, fortifying the resilience of your IAM system.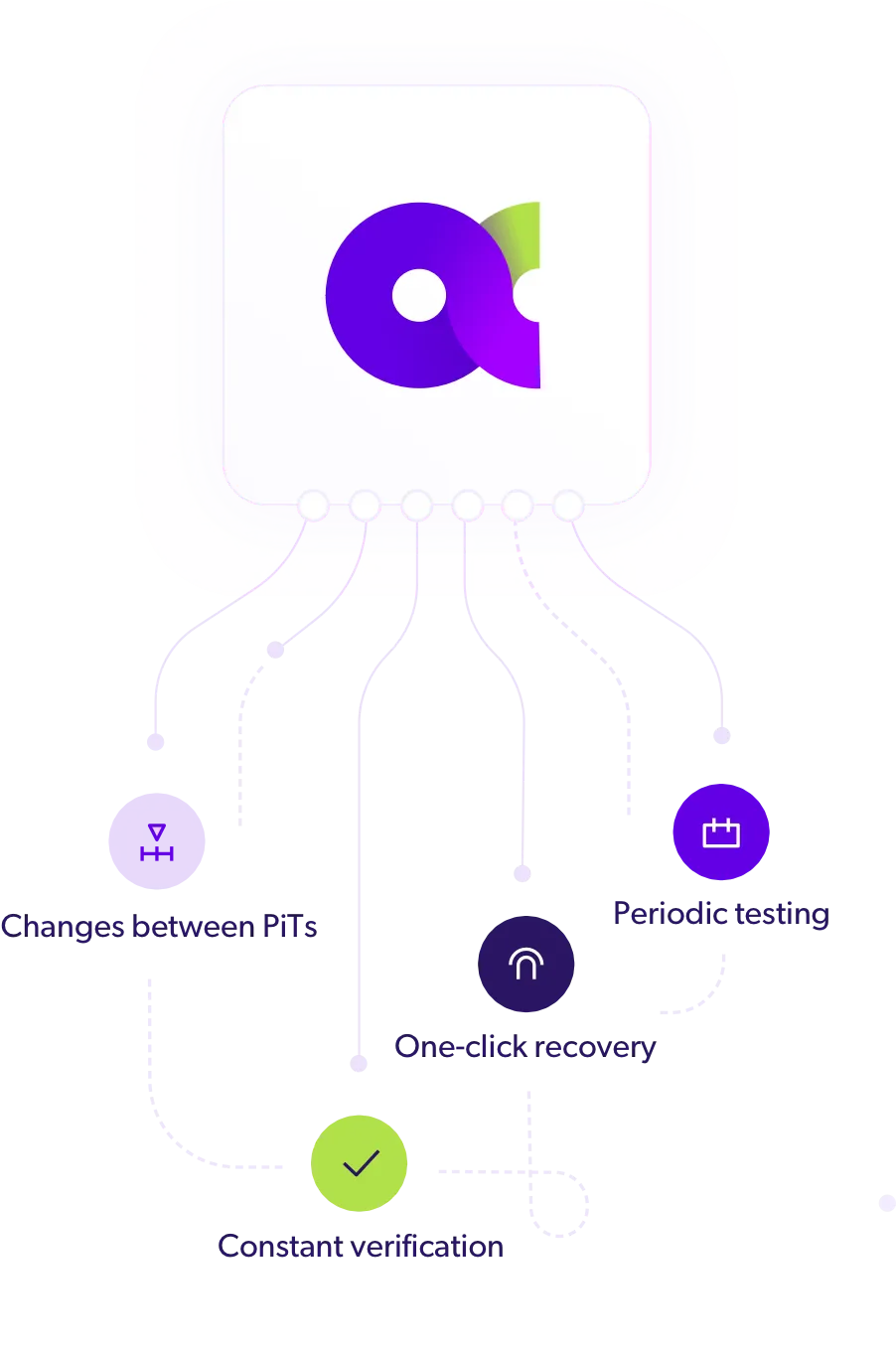 Empowering organizations to take back control of their IAM data, acsense envisions a future where enterprise identity management is resilient, uninterrupted, and protected.