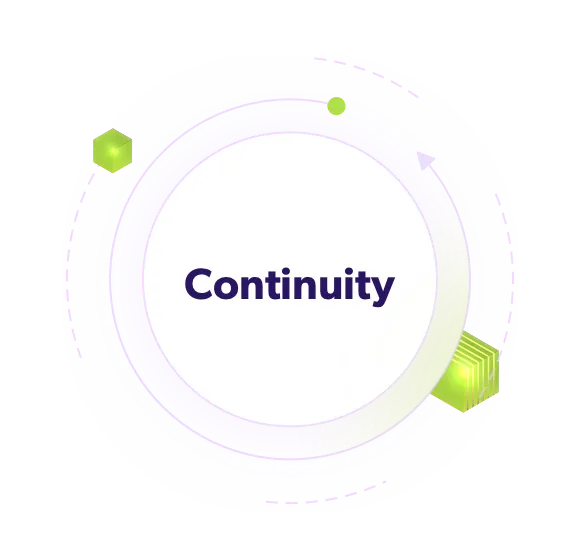 The Continuity package offers a robust solution for safeguarding critical IAM data and configurations.
The Integrity package empowers organizations with tailored IAM compliance features.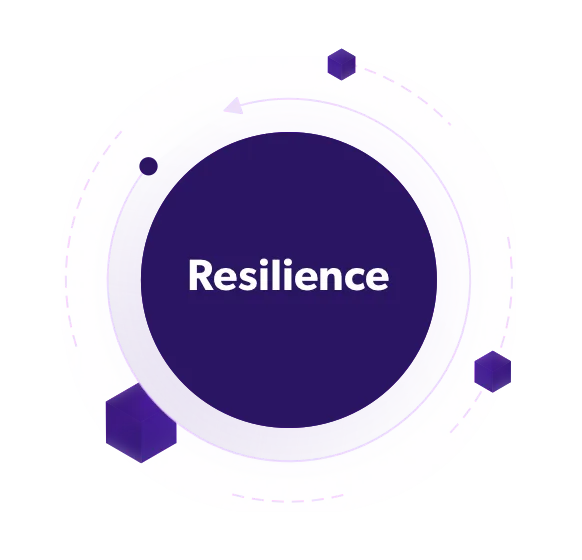 The Resilience package offers organizations a comprehensive solution for IAM disaster recovery.
> Data Protection / Backup & Restore
Continuous Data Protection for Okta tenants
Single Object Recovery (single items)
Full Object Recovery (linked items)
> Risk & Compliance / Compliance
Isolated Recovery Environment
Any Point-in-Time Investigation
Continuous Integrity Checks
Infinite Retention & Immutable Backups
On Demand Recoverability Reports
> Disaster Recovery / Standby Tenant
RPO Customizable (Any Point-in-Time Recovery)
On-demand Fail-Over Tenant
What Our Customers Are Saying…
"The danger is that attackers can penetrate Okta and get admin rights in other systems connected to Okta. This allows them to change permissions, roles, passwords, block users and create new users for malicious purposes."
CISO
Digital Adoption Platform
"Most organizations think they are protected once everything is in the cloud… This is a misconception. Compliance certificates like SOX and ISO require a backup tenant for significant and critical assets like Okta...
Lior Zagury
Director of Global IT
Monday.com
"Acsense mitigates the inherent built-in risk of Okta. For example, suppose something happens to our Okta environment, like being wiped or damaged because of technical or human error. It would be impossible to recover, creating a nightmare of a situation."
Harel Segal
VP Cloud Solutions