20 IAM Stats You Should Know!
Identity and Access Management (IAM) is the foundational framework ensuring the right individuals have appropriate access to crucial resources, emphasizing the importance of strategic IAM in today's digital ecosystem.


Here's a look at 20 essential IAM statistics that highlight the evolving nature of Identity and Access Management (IAM).


1. Market Growth and Adoption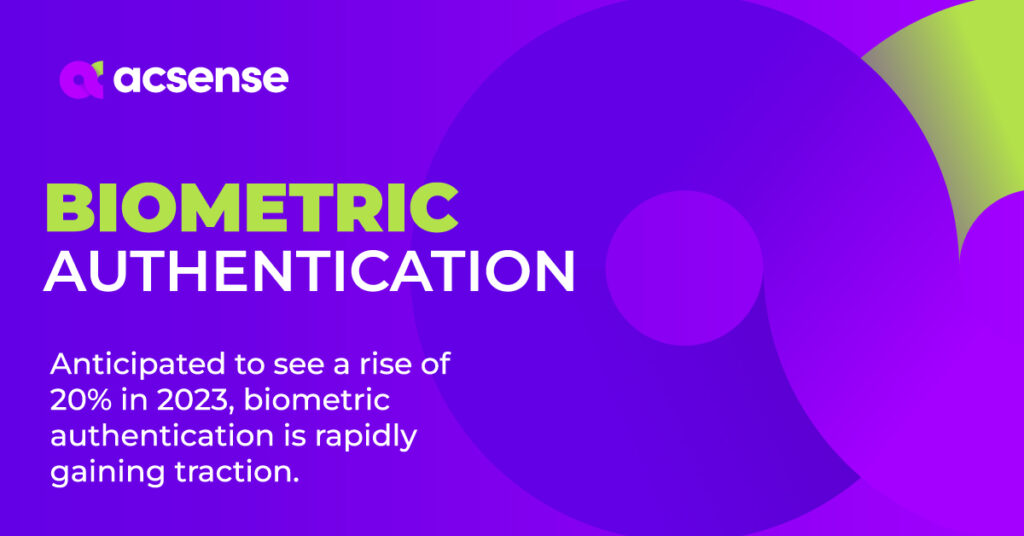 2. Authentication & Password Management
Two-Factor Authentication Efficiency

:
Deploying two-factor authentication can diminish the risk of data breaches by a staggering 99.9%. (Source: TechBeacon)
Takeaway: Incorporating two-factor authentication in IAM is no longer a luxury but a necessity.



Password Weakness

:
A massive 80% of data breaches can be traced back to weak or stolen passwords. (Source: Verizon Data Breach Investigations Report)
Takeaway: IAM solutions focusing on robust password policies can drastically reduce vulnerability.
3. Breach Statistics & Impact
4. Financial Implications and Consequences
Phishing Attack Costs

:
The aftermath of a successful phishing attack can lead to average costs of $1.6 million. (Source: Wombat Security)
Takeaway: Strengthening IAM defenses against phishing is crucial, given its financial implications.



Insider Threat Costs

:
Malicious insider threats can burn a deep hole in finances, with average costs reaching $11.45 million. (Source: Accenture)
Takeaway: IAM should closely monitor and regulate internal access to deter potential insider threats.



Small Business Vulnerability

:
A grim reality for small businesses: 60% shut their doors within six months of a cyber attack. (Source: National Cyber Security Alliance)
Takeaway: Regardless of size, every business must prioritize IAM to ensure longevity and resilience against threats.
5. Operational Insights and Improvements
Final Thoughts on Identity and Access Management
Identity and access management stand as a pivotal aspect of contemporary cybersecurity.

Organizations need to stay updated with IAM trends and statistics to comprehend the ever-evolving threat landscape. By embracing best practices and understanding current data, they can fortify their defenses, safeguarding both themselves and their clientele from potential breaches.